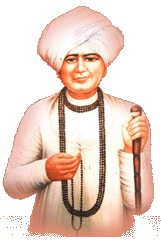 The mission of this organization is to cultivate, promote, foster and sponsor Jalaram's concept of the Hindu Religion.

COVID-19 India Support Project

Click to donate



Jalaram Seva Samaj Program Schedule- 2021
Click to view the schedule program



Jalaram Dham is now open!
Click here to view Jalaram Dham Hours for Darshan


Jalaram Dham Hours for Darshan starting from April 26, 2021 (Temple Hours):

Monday to Friday - 9AM-10AM and 6PM-7PM
Saturday and Sunday - 9AM-11AM and 5PM-7PM

Jalaram Bapa's Darshan at Jalaram Dham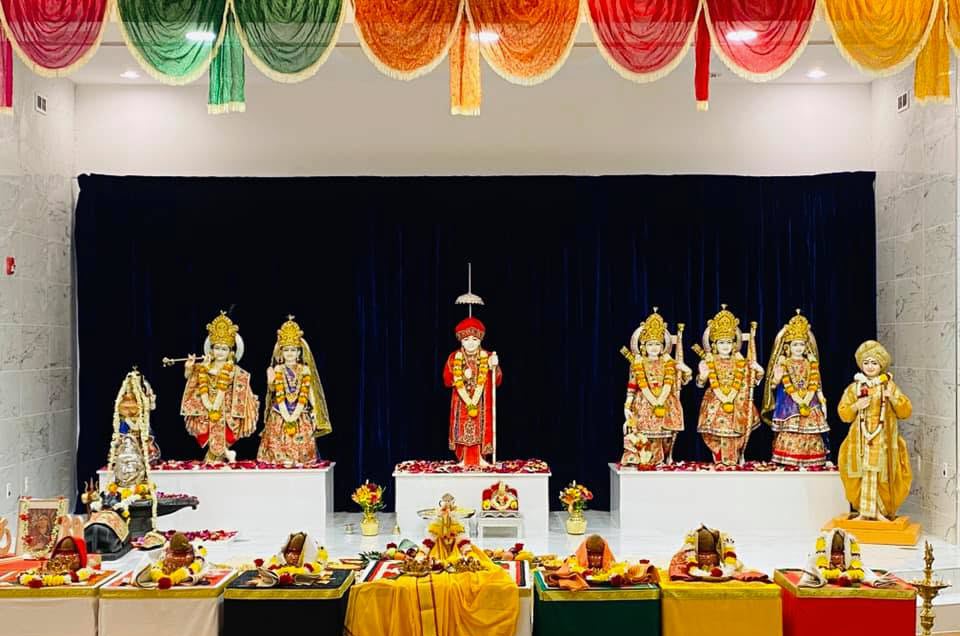 Presentation of Jalaram Bapa's Pran Pratishta Event
Jalaram Dham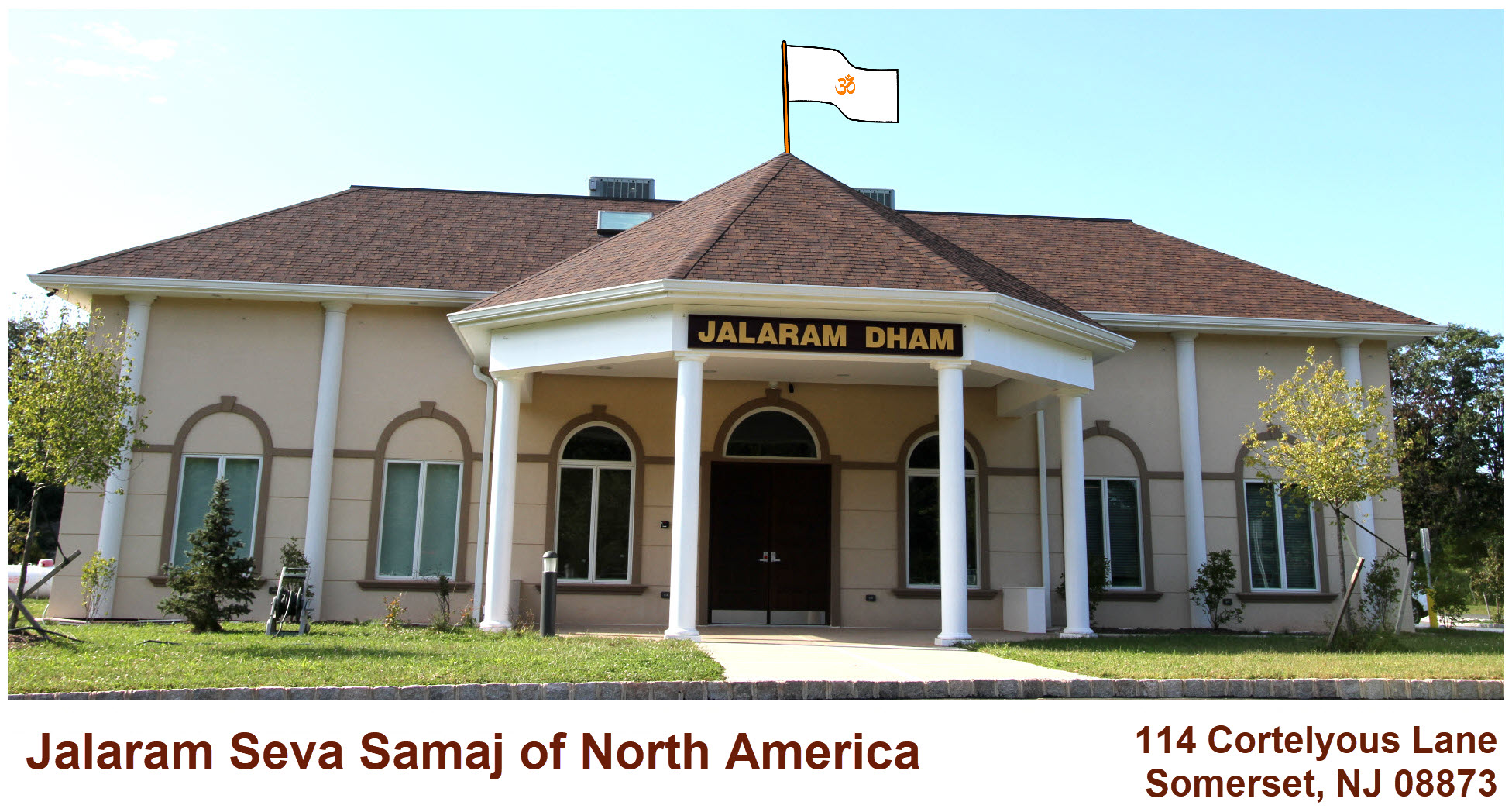 Jalaram Bapa's Aarti at Jalaram Dham




Follow "Jalaram Seva Samaj NJ" on facebook to get latest updates, Jalaram Bapa's live Darshan and Aarti!


Jalaram Seva Samaj YouTube Channel